Kidwick Dial-up Demo (888) 543-9425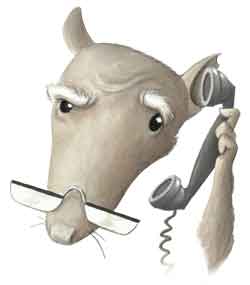 Every Kidwick picture book comes with our award winning audio on CD. To help bookstores take advantage of this added value, we've created the "Dial-Up Demo" so customers can call our toll free number, 888-KIDWICK (888-543-9425) to sample audio from their cell phones before they buy!
Our complimentary displays help sell books as they fold into a tabletent or a shelf talker with all the dial-up information included.
Click here to read What Book Experts are Saying about our Dial-Up Demo.
to request a "Dial-Up Demo" shelf talker/tabletent.